Our Mission is to improve the quality of life around us by delivering professional services.
From HVAC inspections to sanitization, Vesta Cleaning specializes in duct cleaning. We are industries experts committed to your safety and satisfaction.
Air Duct Cleaning
Dryer Vent Cleaning
Our highly trained and certified technicians will take care of your project for
Residential
Commercial
Industrial
Health Care Facilities
Laundromats and many more specialty businesses
Like us on Facebook or Share our Link, and get $50.00 OFF!
Dryer Vent Cleaning
Starting from $39.95
Starting at $39.95 up to $195 - call for details. Distance restrictions apply it usually depends where the vent is accessible and if its more than 1 dryer job we are coming out there for.
Communities get group discounts guaranteed! We will beat any price just show us competitors quote!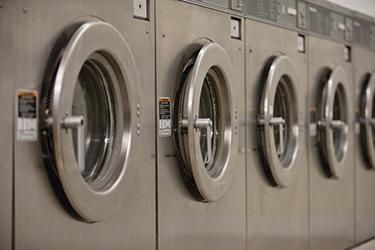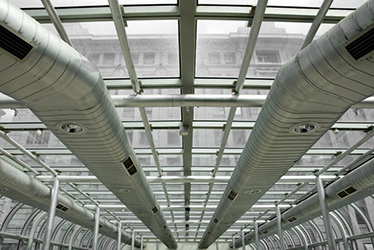 Air Duct Cleaning
Starting from $25
$25 per Supply Vents
$35 per Return Vents
$195 furnace (Blower motor)
$195 Coil cleaning with CoilJet®CJ-125 for more savings on your electrical bills!
$195 Disinfecting treatment with saniJet and sporicidin.
Outside Condenser Cleaning
Starting at $65
Always call for pricings it's the best way to get a price Guaranteed!
Custom home owners/butlers always call or email for special pricing.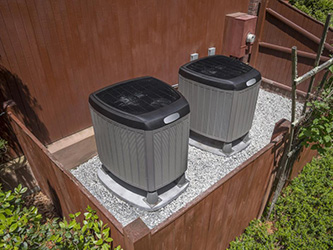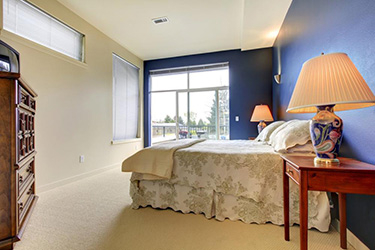 Condo/Apartment Specials
Starting from $175
$49 for each additional bedroom
Every condo or apartment cleaning includes FREE dryer vent inspection.
And if you ever get a better price for same equipment job please let us know We will beat that price!